The Breast Thermography Crash Course ~ Book
---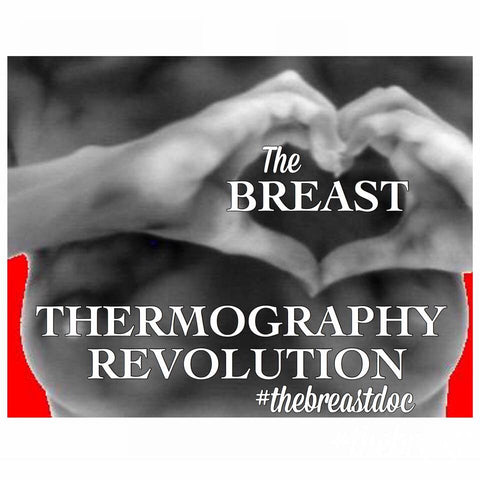 What is breast thermography? Breast thermography is a superficial breast screening that monitors the blood vessels in your breasts. Learn everything you've ever wanted to know about about this incredible screening from the camera, to your hormones and what should be included in your thermography report. Find out what your blood vessels are trying to tell you about your breast health. Get the facts to find a qualified thermography clinic.
This is a small contemporary square book (6in x 6in) packed with actual thermograms and condensed research from our longer books. Perfect and straight forward information for a busy lifestyle. This book is part of the – Boobies & Bros Boutique Books.
 Proceeds benefit the non-profit -The Pink Bow to fund breast thermography research. All sales are final.
Related Products
---